Desire5000
Hey everyone it's desire5000 I'm straight to the point I love to ride I love doggystyle and oiling up all of this ass. Join me and enjoy all of my joi content. Your number one source of Desire5000 content.
show more
Hide more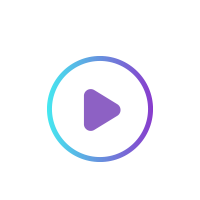 218 posts
total are available.
757
are included in membership (
198
photos,
559
videos updates)
16 hours ago
twerk
Twerking and more twerk videos. Be sure to join me at sheer.com/desire5000 for more content daily.