Sexydea
I'm Sexydea and I have a body that could make any man weak in the knees. My curves are delicious, my ass is round and voluptuous, and my eyes sparkle with mischief and passion. I love to show off my sexy body by twerking, blowing, and even outdoor fucking. No matter what I do, I always manage to look hot and seductive. Whether you're into twerking, outdoor fucking, or just watching me show off my body, joining my fanclub will be an unforgettable experience. So don't wait, join now and get ready to be blown away by me sexy goddess!see ya inside xoxox
show more
Hide more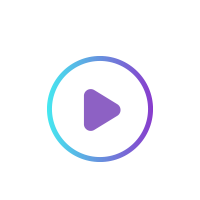 241 posts
total are available.
215
are included in membership (
11
photos,
204
videos updates)
Apr 15
Get Ready to Drool: Twerking in Tight Leggings Jeans Style
If you're looking for some eye candy, look no further. I'll show you how I can make my tight leggings jeans Style cling to every curve as I twerk in this video. It's a feast for your eyes and a treat for your senses.