Sexydea
Welcome to my Sheer profile! Please subscribe so you can chat with me directly and access more of my content. Check also my Store or place a custom order when u want a custom Video .
show more
Hide more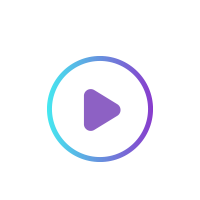 16 posts
total are available.
108
are included in membership (
8
photos,
100
videos updates)
Dec 05
Want to have a custom video from me?
Want to have a custom video from me? Then hit the custom order button under my profile pic and let me know what u want to see 😌